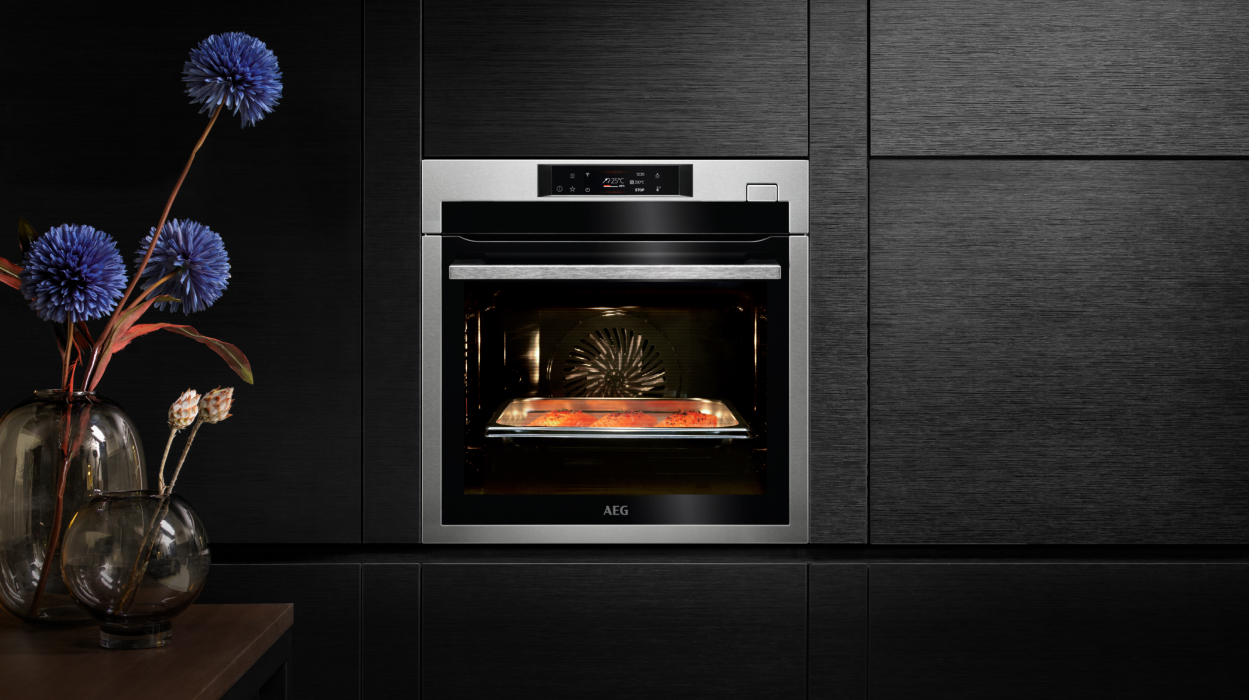 Up to €200
cashback
Purchase selected AEG products between 2nd October and 4th December 2023 and claim up to €200 cashback until 4th January 2024.
Claim
Visit aeg-offers.com and submit a cashback claim* no later than 4th January 2024.
Enjoy
Upon review and approval of your claim, you will receive your cashback via bank transfer within 28 days of the approval date.
*Claims are capped to 2 eligible claims per household with unlimited number of products per claim. For avoidance of doubt, one (1) claim equals one invoice/till receipt and all product models must be purchased within the scope of maximum two (2) invoices/till receipts.